Who said: "A library is thought in cold storage"
BookBrowse's Favorite Quotes
"A library is thought in cold storage." - Herbert Samuel


British politician Herbert Samuel (1870-1963) was born in Liverpool, brought up in the Jewish religion and educated at University College School in Hampstead, London and Oxford University where he renounced all religious belief, declaring he would no longer adhere to any outward practice of religion.

Before becoming a Member of Parliament in 1902 he was a social worker in the London slums and, as an MP, he effected legislation that established juvenile courts and the borstal system for young offenders. In 1910 he was appointed postmaster general and was responsible for nationalizing the telephone system. As Britain's first high commissioner for Palestine (1920-25) he improved the region's economy and promoted harmony among its religious communities. After this he presided over the royal commission on the coal industry and helped to settle the general strike of May 1926. He led the Liberal Party in the House of Commons from 1931-1935 and, after being made Viscount Samuel in 1937, was leader of the Liberal party in the House of Lords from 1944-55.

As president of the British Institute of Philosophy (later the Royal Institute) for almost thirty years he wrote popular works such as Practical Ethics (1935) and Belief and Action (1937); and in his later years wrote Essays in Phyics (1951), In Search of Reality (1957) and a collaborative work, A Threefold Cord: Philosophy, Science, Religion (1961).
This quote & biography originally ran in an issue of BookBrowse's membership magazine. Full Membership Features & Benefits.
Holiday Sale!
Discover exceptional books
for just $3/month.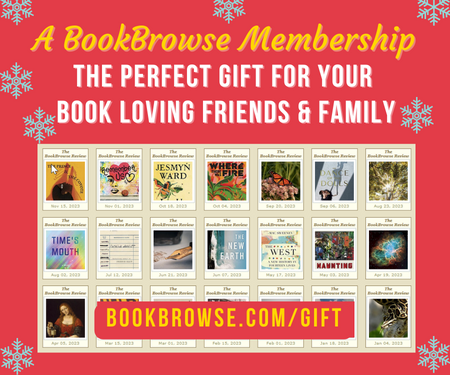 Members Recommend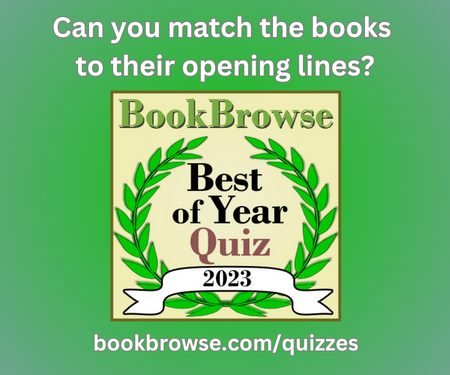 Who Said...
The only completely consistent people are the dead
Click Here to find out who said this, as well as discovering other famous literary quotes!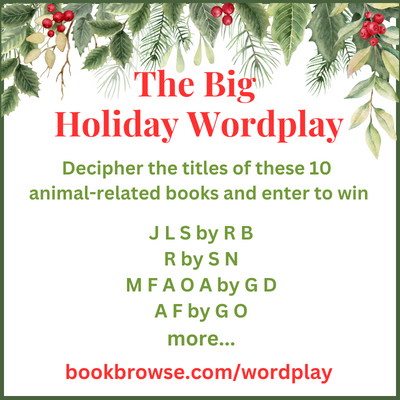 Your guide toexceptional books
BookBrowse seeks out and recommends the best in contemporary fiction and nonfiction—books that not only engage and entertain but also deepen our understanding of ourselves and the world around us.