Before They Were Famous Authors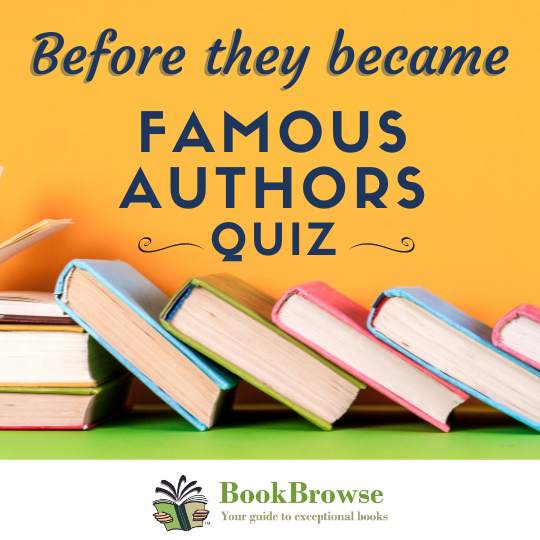 Before they became famous for their writing, what unexpected jobs did Harper Lee, John Grisham, Kurt Vonnegut, Franz Kafka, J.D. Salinger, Vladimir Nabokov and Douglas Adams do?
Start Quiz
Pen Names of Famous Authors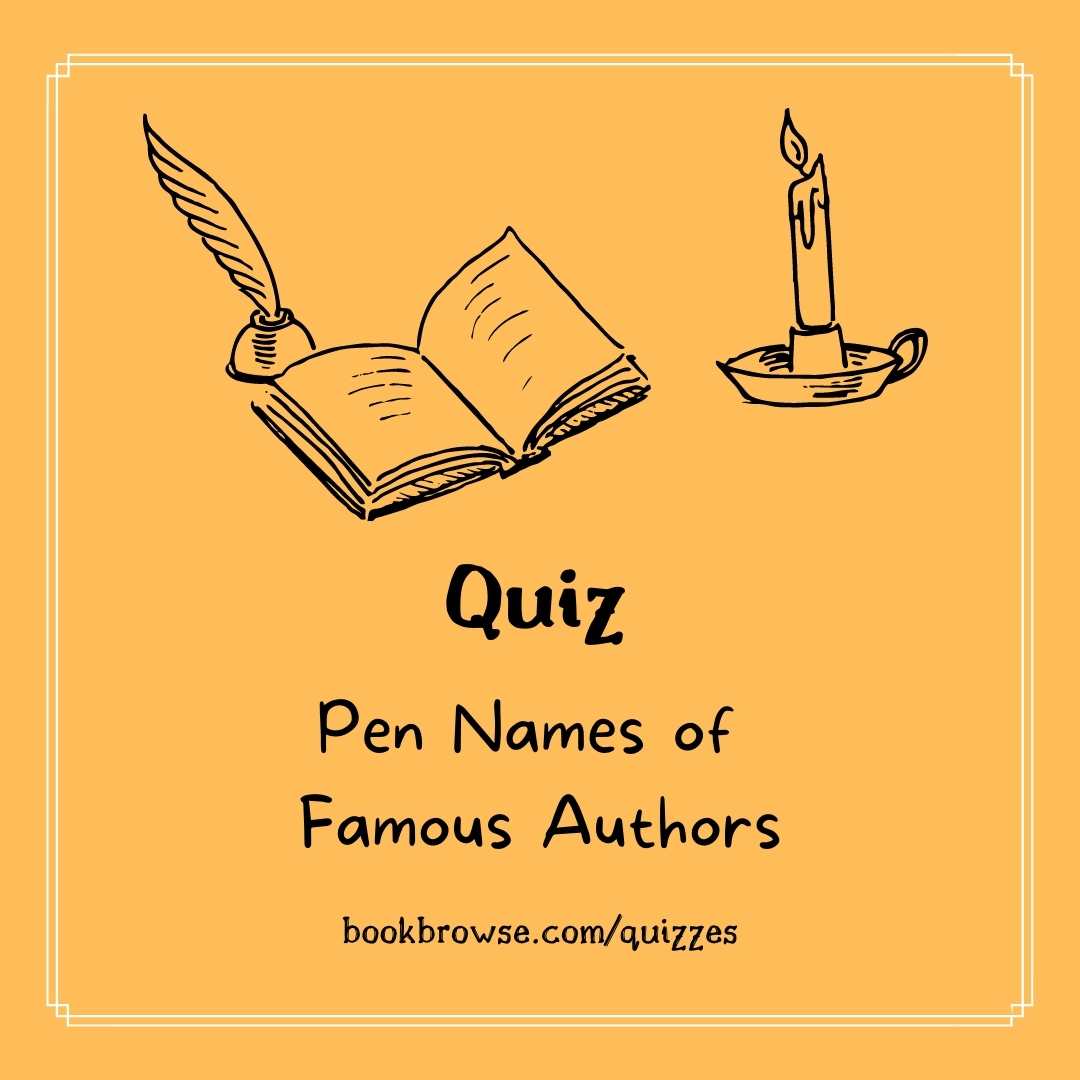 Can you match these seven authors to their pseudonyms?
Start Quiz
English Literary Locations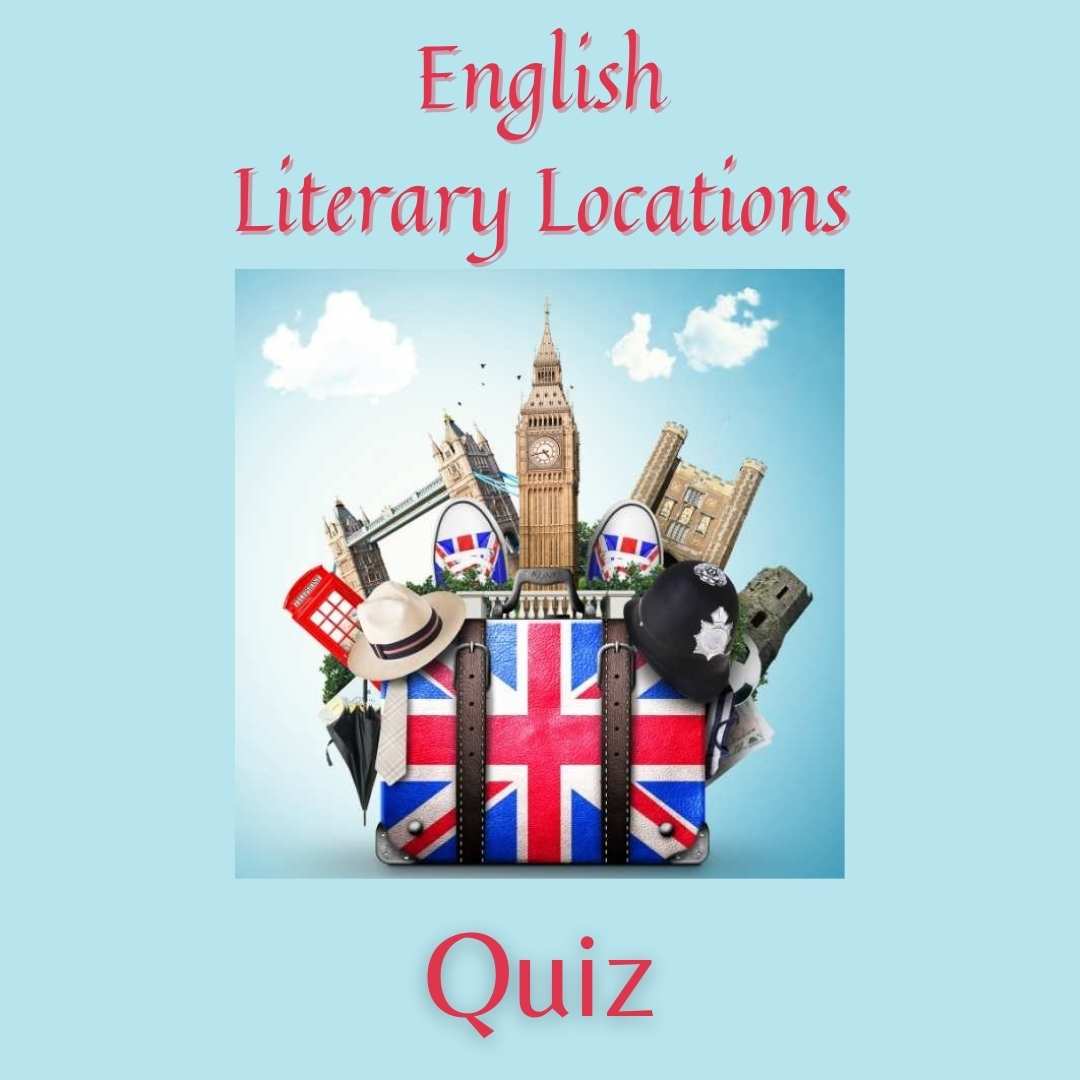 Test your knowledge of famous English literary locations with our 7-question quiz.
Start Quiz