Reviews of A Brief History of The Flood by Jean Harfenist
Holiday Sale!
Discover exceptional books
for just $3/month.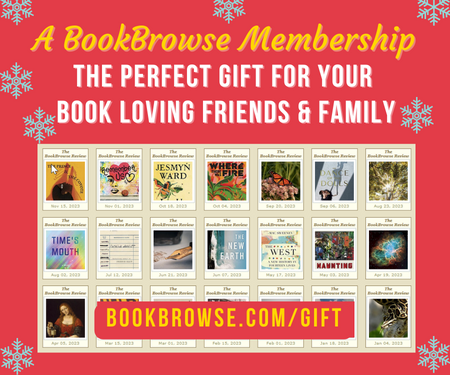 Members Recommend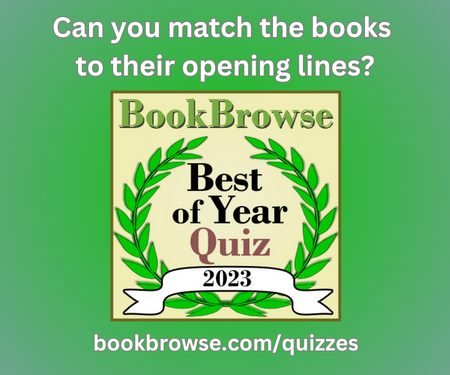 Who Said...
When men are not regretting that life is so short, they are doing something to kill time.
Click Here to find out who said this, as well as discovering other famous literary quotes!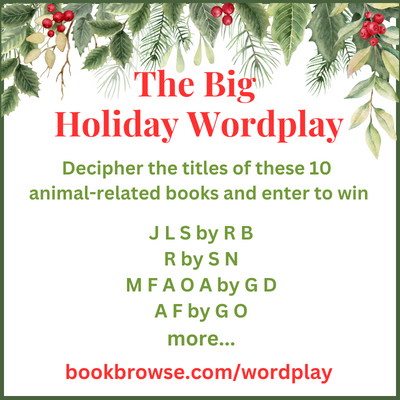 Your guide toexceptional books
BookBrowse seeks out and recommends the best in contemporary fiction and nonfiction—books that not only engage and entertain but also deepen our understanding of ourselves and the world around us.