Lowboy
by John Wray
Hardcover: Mar 2009
Paperback: Feb 2010
By turns suspenseful and comic, devastating and hopeful,
Lowboy
is a fearless exploration of youth, sex, and violence in contemporary America, seen through one boy's haunting and extraordinary vision.
Support BookBrowse
Become a Member and discover books that entertain, engage & enlighten!
Editor's Choice
My Name Is Leon
by Kit De Waal Kit de Waal's striking debut, My Name is Leon, has inspired this big, long, complicated question: ...

New People
by Danzy Senna Danzy Senna has spent virtually her entire writing career exploring the complicated intersections of...

Hunger
by Roxane Gay In this penetrating and fearless memoir, author Roxane Gay discusses her battle with body acceptance...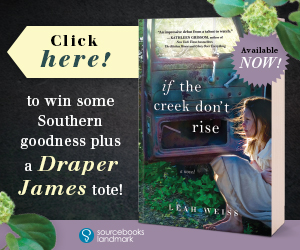 Book Discussion
First Impressions
Happiness
by Heather Harpham

A love story that follows a one-of-a-kind family through twists of fate that require nearly unimaginable choices.
Reader Reviews
Win this book!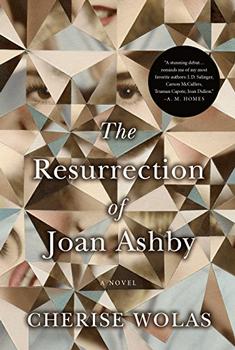 The Resurrection of Joan Ashby by Cherise Wolas
Epic, propulsive, incredibly ambitious, and dazzlingly written--a story about sacrifice and motherhood.
Word Play
Solve this clue:
and be entered to win..
Books that


entertain,
engage
& enlighten


Visitors can view some of BookBrowse for free. Full access is for members only.