Iron Curtain
: The Crushing of Eastern Europe, 1944-1956
by Anne Applebaum
Hardcover: Oct 2012
Paperback: Aug 2013
In the long-awaited follow-up to her Pulitzer Prize-winning
Gulag
, acclaimed journalist Anne Applebaum delivers a groundbreaking history of how Communism took over Eastern Europe after World War II and transformed in frightening fashion the ...
Support BookBrowse
Become a Member and discover books that entertain, engage & enlighten!
Editor's Choice
The Noise of Time
by Julian Barnes Confession: I do two terrible – some say unforgivable – things while reading a book. First...

Smoke
by Dan Vyleta In Dan Vyleta's universe, set in an alternate Victorian England, people engaging in sinful thought ...

Golden Hill
by Francis Spufford Spufford brings American history to raucous life through the story of Mr. Richard Smith, a ...
Win this book!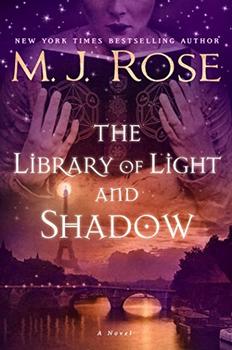 The Library of Light and Shadow by M.J. Rose
"Possibly her best yet. A sensuous, sumptuous, and spellbinding novel." - Kirkus Reviews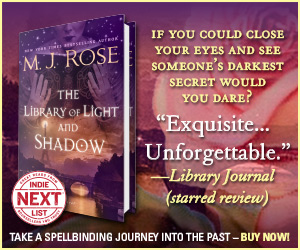 First Impressions
The Necklace
by Claire McMillan

For readers of The Nest, the intelligent, intoxicating story of long-simmering family secrets.
Reader Reviews
Word Play
Solve this clue:
and be entered to win..
Book Discussion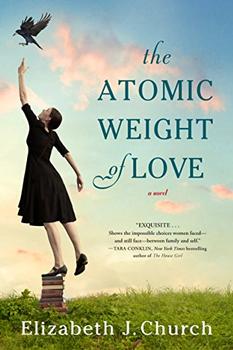 Books that


entertain,
engage
& enlighten


Visitors can view some of BookBrowse for free. Full access is for members only.