Freakonomics
: A Rogue Economist Explores the Hidden Side of Everything
by Steven Levitt, Stephen J. Dubner
Hardcover: Apr 2005
Paperback: Apr 2006
Which is more dangerous, a gun or a swimming pool? What do schoolteachers and sumo wrestlers have in common? Why do drug dealers still live with their moms? How much do parents really matter? What kind of impact did Roe v. Wade have on violent crime?...
One-Month Free Membership
Editor's Choice
Harmony
by Carolyn Parkhurst In previous novels such as The Dogs of Babel and Lost and Found, Carolyn Parkhurst has shown herself...

Commonwealth
by Ann Patchett Opening Ann Patchett's novel Commonwealth about two semi-functional mid-late 20th Century ...

A Gentleman in Moscow
by Amor Towles It is June 21, 1922, and 33-year-old Count Alexander Ilyich Rostov is convicted of being a class ...
First Impressions
Darling Days
by iO Tillett Wright

A devastatingly powerful memoir of one young woman's extraordinary coming of age.

The Tea Planter's Wife
by Dinah Jefferies

An utterly engrossing, compulsive page-turner set in 1920s Ceylon.
Book Discussions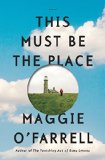 Win this book!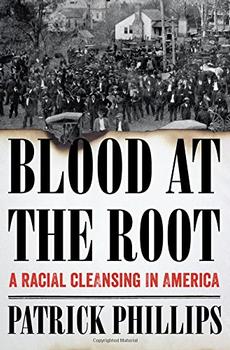 Blood at the Root
"A gripping, timely, and important examination of American racism."
- PW Starred Review
Word Play
Solve this clue:
and be entered to win..
Books that


entertain,
engage
& enlighten


Visitors can view some of BookBrowse for free. Full access is for members only.