Dr. Mütter's Marvels
: A True Tale of Intrigue and Innovation at the Dawn of Modern Medicine
by Cristin O'Keefe Aptowicz
Hardcover: Sep 2014
Paperback: Sep 2015
A mesmerizing biography of the brilliant and eccentric medical innovator who revolutionized American surgery and founded the country's most famous museum of medical oddities
Support BookBrowse
Become a Member and discover books that entertain, engage & enlighten!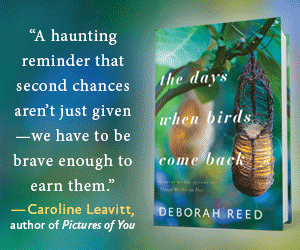 Book Discussion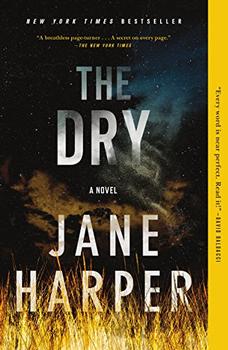 First Impressions
The Days When Birds Come Back
by Deborah Reed

A graceful testament to endurance, rebuilding, and the possibilities of coming home.
Reader Reviews
Win this book!
Mothers of Sparta: A Memoir
A dazzling literary memoir with shades of Mary Karr, Anne Lamott and Jenny Lawson.
Word Play
Sorry, we do not currently have an active wordplay!
Books that


entertain,
engage
& enlighten


Visitors can view some of BookBrowse for free. Full access is for members only.