Tamar
: A Novel of Espionage, Passion, and Betrayal
by Mal Peet
Hardcover: Jan 2007
Paperback: Sep 2008
When her grandfather dies, Tamar inherits a box containing a series of clues and coded messages. Out of the past, another Tamar emerges, a man involved in the terrifying world of resistance fighters in Nazi-occupied Holland half a century before.
Support BookBrowse
Become a Member and discover books that entertain, engage & enlighten!
Editor's Choice
The Force
by Don Winslow Intense! That's the word. Winslow's The Force rips through its four hundred pages with the...

Shadow Man
by Alan Drew Alan Drew's debut novel, Gardens of Water, was an ambitious work of literary fiction set amid ...

The Noise of Time
by Julian Barnes Confession: I do two terrible – some say unforgivable – things while reading a book. First...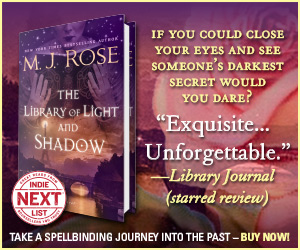 Win this book!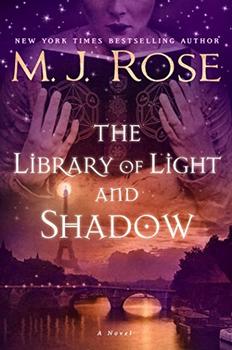 The Library of Light and Shadow by M.J. Rose
"Possibly her best yet. A sensuous, sumptuous, and spellbinding novel." - Kirkus Reviews
First Impressions
The Almost Sisters
by Joshilyn Jackson

A powerful, emotionally resonant novel of the South.
Reader Reviews
Word Play
Solve this clue:
and be entered to win..
Book Discussion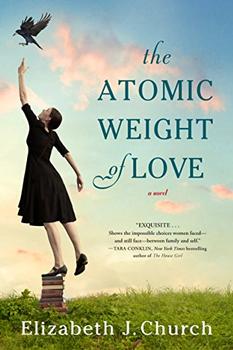 Books that


entertain,
engage
& enlighten


Visitors can view some of BookBrowse for free. Full access is for members only.