Shades of Grey
by Jasper Fforde
Hardcover: Dec 2009
Paperback: Mar 2011
An astonishing, hotly anticipated new novel from the great literary fantasist and creator of Thursday Next, Jasper Fforde: Part social satire, part romance, part revolutionary thriller,
Shades of Grey
tells of a battle against overwhelming odds.
Support BookBrowse
Become a Member and discover books that entertain, engage & enlighten!

Book Discussion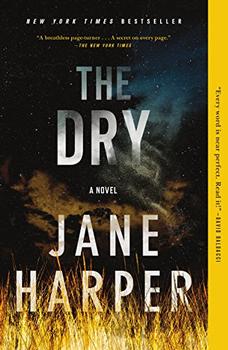 First Impressions
The Chalk Man
by C. J. Tudor

Relentlessly compelling psychological suspense. The must-read thriller debut of 2018.
Reader Reviews
Win this book!
Mothers of Sparta: A Memoir
A dazzling literary memoir with shades of Mary Karr, Anne Lamott and Jenny Lawson.
Word Play
Sorry, we do not currently have an active wordplay!
Books that


entertain,
engage
& enlighten


Visitors can view some of BookBrowse for free. Full access is for members only.