The Wild Trees
: A Story of Passion and Daring
by Richard Preston
Hardcover: Apr 2007
Paperback: Feb 2008
Richard Preston unfolds the spellbinding story of Steve Sillett, Marie Antoine, and the tiny group of daring botanists and amateur naturalists that found a lost world above California, a world that is dangerous, hauntingly beautiful, and unexplored: ...
Support BookBrowse
Become a Member and discover books that entertain, engage & enlighten!
Editor's Choice
Smoke
by Dan Vyleta In Dan Vyleta's universe, set in an alternate Victorian England, people engaging in sinful thought ...

Golden Hill
by Francis Spufford Spufford brings American history to raucous life through the story of Mr. Richard Smith, a ...

Midnight at the Electric
by Jodi Lynn Anderson The world changes, but humanity stays the same. Whether a book takes place in the year 1510 or 2010,...
Win this book!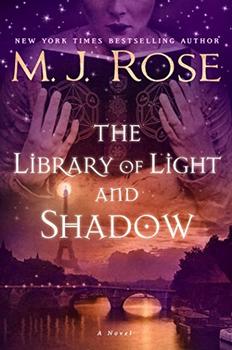 The Library of Light and Shadow by M.J. Rose
"Possibly her best yet. A sensuous, sumptuous, and spellbinding novel." - Kirkus Reviews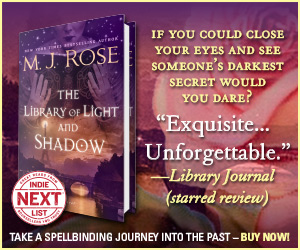 First Impressions
The Almost Sisters
by Joshilyn Jackson

A powerful, emotionally resonant novel of the South.
Reader Reviews
Word Play
Solve this clue:
and be entered to win..
Book Discussion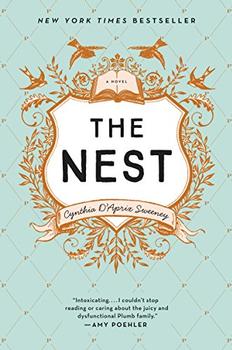 Books that


entertain,
engage
& enlighten


Visitors can view some of BookBrowse for free. Full access is for members only.