Manhood for Amateurs
: The Pleasures and Regrets of a Husband, Father, and Son
by Michael Chabon
Hardcover: Oct 2009
Paperback: May 2010
The Pulitzer Prize-winning author— "an immensely gifted writer and a magical prose stylist" (Michiko Kakutani, New York Times)—offers his first major work of nonfiction, an autobiographical narrative as inventive, beautiful, and powerful as...
One-Month Free Membership
Editor's Choice
I Contain Multitudes
by Ed Yong If a stranger were to accost you on the street and tell you that, from birth, you have never been ...

Night of the Animals
by Bill Broun Debut novelist Bill Broun is a gentle, exquisite literary surgeon. His protagonist, 90-year-old ...

My Name Is Leon
by Kit De Waal Kit de Waal's striking debut, My Name is Leon, has inspired this big, long, complicated question: ...
First Impressions
The Tea Planter's Wife
by Dinah Jefferies

An utterly engrossing, compulsive page-turner set in 1920s Ceylon.
Book Discussions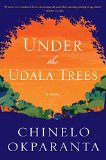 Win this book!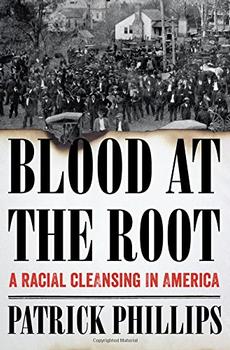 Blood at the Root
"A gripping, timely, and important examination of American racism."
- PW Starred Review
Word Play
Solve this clue:
and be entered to win..
Books that


entertain,
engage
& enlighten


Visitors can view some of BookBrowse for free. Full access is for members only.