Real Boys' Voices
by William S. Pollack, Ph.D.
Hardcover: Jun 2000
Paperback: Apr 1999
Hear verbatim what boys have to say about violence, drugs, sports, school, parents, love, anger, body image, becoming a man, and much, much more.
Support BookBrowse
Become a Member and discover books that entertain, engage & enlighten!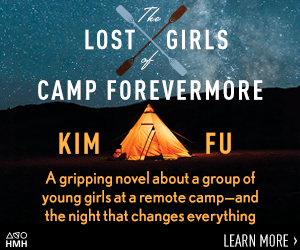 Book Discussion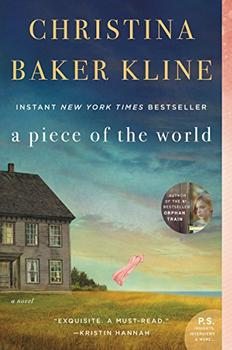 First Impressions
Only Child
by Rhiannon Navin

A dazzling, tenderhearted debut about healing, family, and the exquisite wisdom of children.
Reader Reviews

Force of Nature
by Jane Harper

A riveting, tension-driven thriller from the New York Times bestselling author of The Dry.
Reader Reviews
Win this book!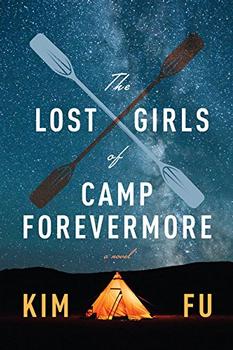 The Lost Girls of Camp Forevermore
A gripping novel from the award-winning author of For Today I Am a Boy.
Word Play
Solve this clue:
and be entered to win..
Books that


entertain,
engage
& enlighten


Visitors can view some of BookBrowse for free. Full access is for members only.