The Yokota Officers Club
by Sarah Bird
Hardcover: Jun 2001
Paperback: Oct 2002
'Who else can write about dancing, music, JP-4 fuel, the military, and strawberries, make it funny, and also make it about matters of the heart? Only Sarah Bird. This is her best book yet, a big book that you'll want to read again as soon as you ...
Support BookBrowse
Become a Member and discover books that entertain, engage & enlighten!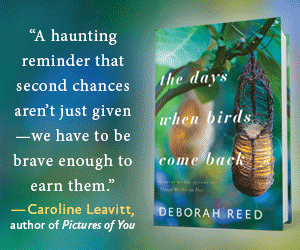 Book Discussion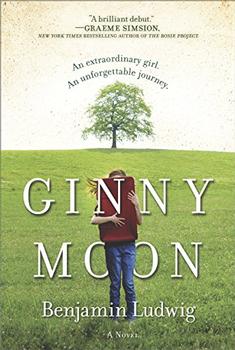 First Impressions
The Days When Birds Come Back
by Deborah Reed

A graceful testament to endurance, rebuilding, and the possibilities of coming home.
Reader Reviews
Win this book!
Mothers of Sparta: A Memoir
A dazzling literary memoir with shades of Mary Karr, Anne Lamott and Jenny Lawson.
Word Play
Sorry, we do not currently have an active wordplay!
Books that


entertain,
engage
& enlighten


Visitors can view some of BookBrowse for free. Full access is for members only.