A Word A Day
: A Romp through Some of the Most Unusual and Intriguing Words in English
by Anu Garg
Paperback: Jan 2003
Written by the founder of the wildly popular A Word A Day web site (www.wordsmith.org), this collection of unusual, obscure, and exotic English words will delight writers, scholars, crossword puzzlers, and word buffs of every ilk.
Support BookBrowse
Become a Member and discover books that entertain, engage & enlighten!
Book Discussion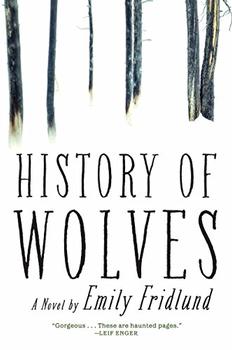 First Impressions
The Story of Arthur Truluv
by Elizabeth Berg

An emotionally powerful novel from New York Times bestselling author Elizabeth Berg.
Reader Reviews
Win this book!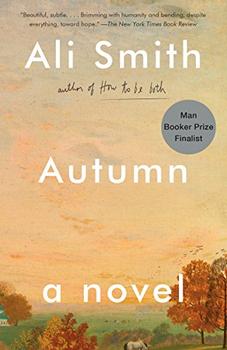 Autumn by Ali Smith
One of the New York Times 10 Best Books of the Year, and a Man Booker Prize Finalist
Word Play
The Big Holiday Wordplay: $400+ in Prizes
Books that


entertain,
engage
& enlighten


Visitors can view some of BookBrowse for free. Full access is for members only.