The Yokota Officers Club
by Sarah Bird
Hardcover: Jun 2001
Paperback: Oct 2002
'Who else can write about dancing, music, JP-4 fuel, the military, and strawberries, make it funny, and also make it about matters of the heart? Only Sarah Bird. This is her best book yet, a big book that you'll want to read again as soon as you ...
One-Month Free Membership
Editor's Choice
Harmony
by Carolyn Parkhurst In previous novels such as The Dogs of Babel and Lost and Found, Carolyn Parkhurst has shown herself...

Commonwealth
by Ann Patchett Opening Ann Patchett's novel Commonwealth about two semi-functional mid-late 20th Century ...

A Gentleman in Moscow
by Amor Towles It is June 21, 1922, and 33-year-old Count Alexander Ilyich Rostov is convicted of being a class ...
First Impressions
The Tea Planter's Wife
by Dinah Jefferies

An utterly engrossing, compulsive page-turner set in 1920s Ceylon.

Darling Days
by iO Tillett Wright

A devastatingly powerful memoir of one young woman's extraordinary coming of age.
Book Discussions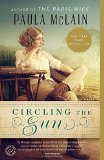 Win this book!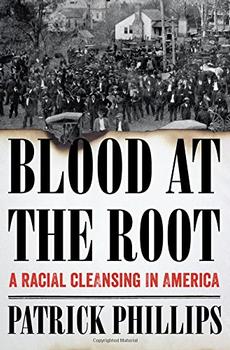 Blood at the Root
"A gripping, timely, and important examination of American racism."
- PW Starred Review
Word Play
Solve this clue:
and be entered to win..
Books that


entertain,
engage
& enlighten


Visitors can view some of BookBrowse for free. Full access is for members only.