A Long Way Gone
: Memoirs of a Boy Soldier
by Ishmael Beah
Hardcover: Feb 2007
Paperback: Aug 2008
The devastating story of war through the eyes of a child soldier. Beah tells how, at the age of twelve, he fled attacking rebels and wandered a land rendered unrecognizable by violence. By thirteen, he'd been picked up by the government army, ...
Support BookBrowse
Become a Member and discover books that entertain, engage & enlighten!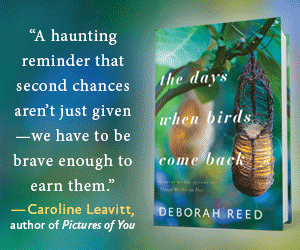 Book Discussion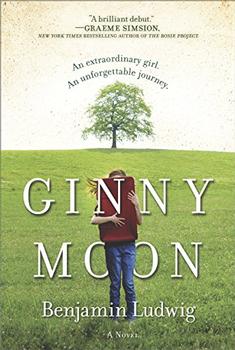 First Impressions
The Chalk Man
by C. J. Tudor

Relentlessly compelling psychological suspense. The must-read thriller debut of 2018.
Reader Reviews
Win this book!
Mothers of Sparta: A Memoir
A dazzling literary memoir with shades of Mary Karr, Anne Lamott and Jenny Lawson.
Word Play
Solve this clue:
and be entered to win..
Books that


entertain,
engage
& enlighten


Visitors can view some of BookBrowse for free. Full access is for members only.