Jenniemae & James
: A Memoir in Black and White
by Brooke Newman
Hardcover: Mar 2010
Paperback: Apr 2011
The true story of an extraordinary friendship between a brilliant mathematician and an uneducated, illiterate African American maid from Alabama.
Jenniemae & James
is an inspiring, heartwarming memoir about friendship and love across the racial ...
Support BookBrowse
Become a Member and discover books that entertain, engage & enlighten!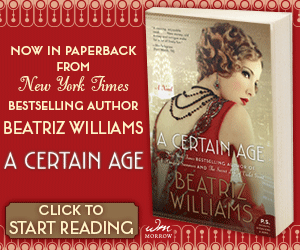 Book Discussion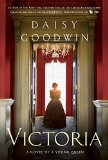 First Impressions
Lillian Boxfish Takes a Walk
by Kathleen Rooney

"Effervescent with verve, wit, and heart" - Booklist, starred review
Win this book!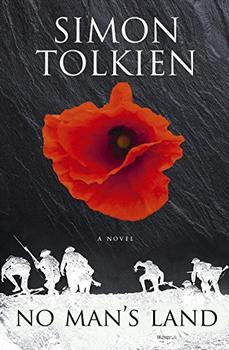 No Man's Land
by Simon Tolkien
Inspired by the experiences of his grandfather, J. R. R. Tolkien, during World War I.
Editor's Choice
A Question of Mercy
by Elizabeth Cox Authors leave little gifts for readers, which seem to turn up at the exact right moment. Perhaps a ...

The Terranauts
by T.C. Boyle In an increasingly noisy and fractious world, the idea of "getting away from it all" holds ...

The Gardens of Consolation
by Parisa Reza The Gardens of Consolation introduces 12-year-old Talla, and her 20-year-old husband Sadar, as they ...
Word Play
Solve this clue:
and be entered to win..
Books that


entertain,
engage
& enlighten


Visitors can view some of BookBrowse for free. Full access is for members only.