Scholastic apologizes, will end controversial book fair offering
BookBrowse News - The Full Story
Scholastic apologizes, will end controversial book fair offering
Oct 25 2023
Amid a chorus of criticism from authors, librarians, educators, and freedom to read advocates, Scholastic this week said it would stop offering an optional collection of diverse books at its book fairs, and apologized for the loss of trust and "the pain caused" by the exclusionary policy.

"I want to apologize on behalf of Scholastic," Scholastic Trade Publishing president Ellie Berger wrote in the letter addressed to authors and illustrators, which was shared on social media on October 24. "Even if the decision was made with good intention, we understand now that it was a mistake to segregate diverse books in an elective case."

...Berger added that the company's "commitment to BIPOC and LGBTQIA+ authors and stories remains foundational" for the company.
Holiday Sale!
Discover exceptional books
for just $3/month.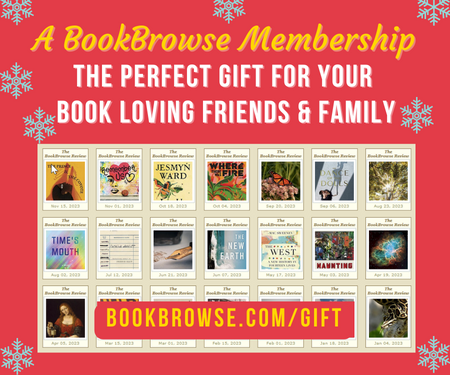 Members Recommend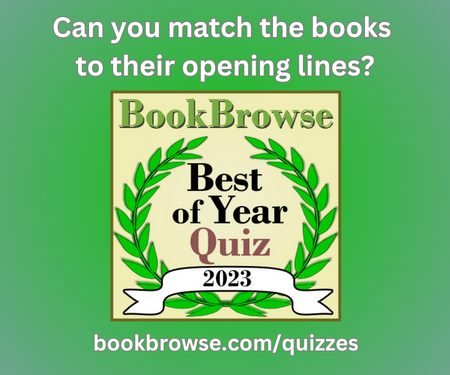 Who Said...
The good writer, the great writer, has what I have called the three S's: The power to see, to sense, and to say. ...
Click Here to find out who said this, as well as discovering other famous literary quotes!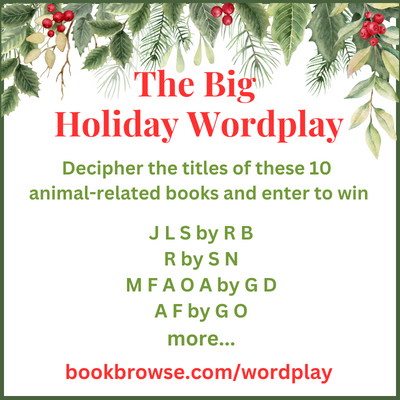 Your guide toexceptional books
BookBrowse seeks out and recommends the best in contemporary fiction and nonfiction—books that not only engage and entertain but also deepen our understanding of ourselves and the world around us.