Louise Glück, Nobel prize-winning poet, dies at 80
BookBrowse News - The Full Story
Louise Glück, Nobel prize-winning poet, dies at 80
Oct 13 2023
Louise Glück, the Nobel prize-winning author and a former poet laureate of the United States, has died at the age of 80.

Her death was confirmed Friday to the Associated Press by Jonathan Galassi, her editor at Farrar, Straus and Giroux.

A poet of succinct candor, often sadness, who worked in allusions of classical mythology amid recollections and philosophical insights, Glück was awarded the Nobel prize for literature in 2020.

The Nobel judges praised "her unmistakable poetic voice that with austere beauty makes individual existence universal". Her poems, often brutally sharp at a page or less, demonstrated her commitment to "the unsaid, to suggestion, to eloquent, deliberate silence".
Holiday Sale!
Discover exceptional books
for just $3/month.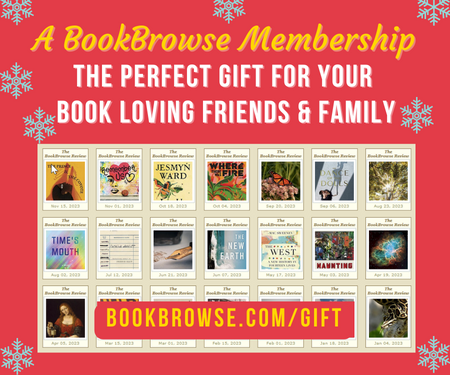 Members Recommend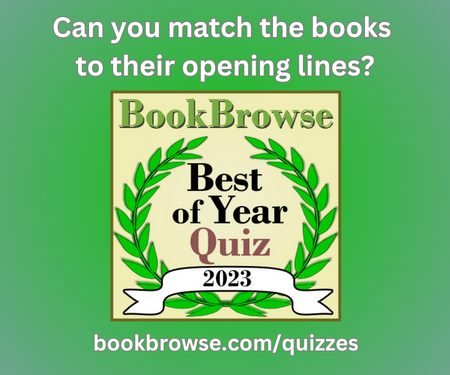 Who Said...
The low brow and the high brow
Click Here to find out who said this, as well as discovering other famous literary quotes!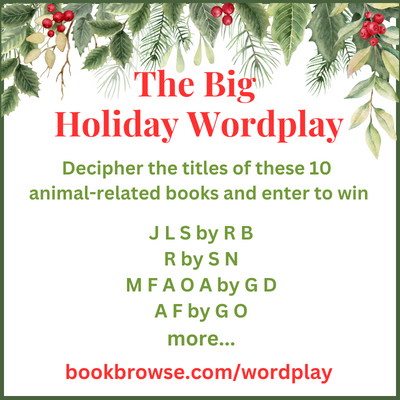 Your guide toexceptional books
BookBrowse seeks out and recommends the best in contemporary fiction and nonfiction—books that not only engage and entertain but also deepen our understanding of ourselves and the world around us.