PEN Report shows state legislation 'supercharging' book bans
BookBrowse News - The Full Story
PEN Report shows state legislation 'supercharging' book bans
Apr 20 2023
A new PEN America report documents how state legislation across the country is driving an alarming spike in book bans in schools. The report, Banned in the USA: State Laws Supercharge Book Suppression in Schools, expands on two previous PEN America reports tracking the intensifying wave of book bans and laws aimed at limiting access to school and library books. Since July 2021, when PEN America began tracking public school book bans, the organization recorded more than 4,000 bans books through December 2022, including 1,477 individual book bans affecting 874 unique titles during the first half of the 2022-23 school year—a 28% increase over the previous six months.
Holiday Sale!
Discover exceptional books
for just $3/month.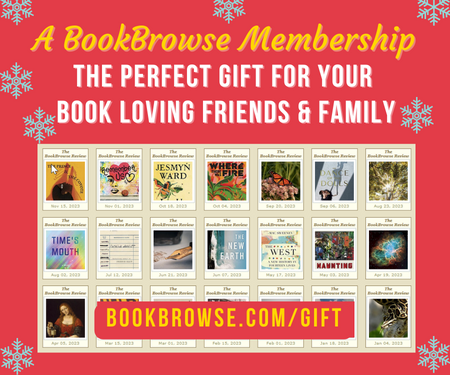 Members Recommend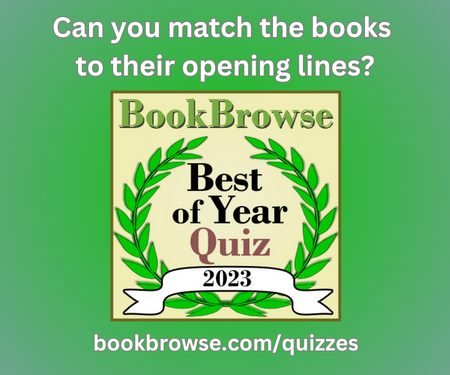 Who Said...
A library, to modify the famous metaphor of Socrates, should be the delivery room for the birth of ideas--a place ...
Click Here to find out who said this, as well as discovering other famous literary quotes!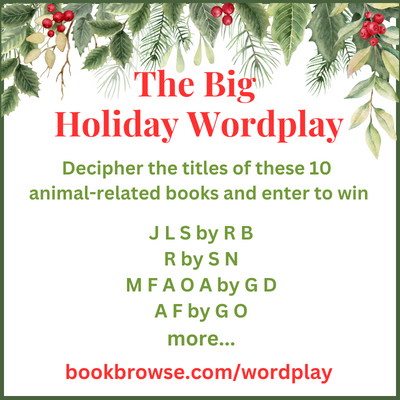 Your guide toexceptional books
BookBrowse seeks out and recommends the best in contemporary fiction and nonfiction—books that not only engage and entertain but also deepen our understanding of ourselves and the world around us.