The definitive word on


what to
read next
The very best books entertain, engage and enlighten. They wrap us in their world, giving us a window into the lives of others or a mirror to reflect on ourselves. These are the books you'll find on BookBrowse. More
One-Month Free Membership
Find a book
Find Your Next Great Read!
Your one-stop destination forbooks that entertain, engage & enlighten.
Discuss this book

Under the Udala Trees

Ijeoma comes of age as her nation does; born before independence, she is eleven when civil war breaks out in the young republic of Nigeria. Sent away to safety, she meets ...
Win this book!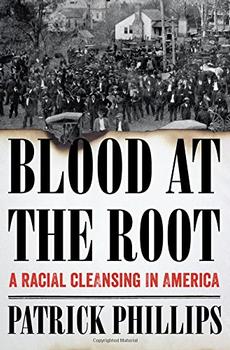 Blood at the Root
"A gripping, timely, and important examination of American racism."
- PW Starred Review
First Impressions
The Tea Planter's Wife
by Dinah Jefferies

An utterly engrossing, compulsive page-turner set in 1920s Ceylon.

Darling Days
by iO Tillett Wright

A devastatingly powerful memoir of one young woman's extraordinary coming of age.
Members read and review books before they're published. See what they'll be reviewing soon.
Word Play
Solve this clue:
and be entered to win..
Book Club Recommendations
Give a BookBrowse Membership
A BookBrowse Membership is the ideal gift for your book loving friends and family.
Your guide toexceptional books
BookBrowse seeks out and recommends books that we believe to be best in class. Books that will whisk you to faraway places and times, that will expand your mind and challenge you -- the kinds of books you just can't wait to tell your friends about.