Your one-stop resource forbooks that entertain, engage & enlighten.
Find a book
Find Your Next Great Read!
First Impressions
Strangers in Budapest
by Jessica Keener

Strong characters and a riveting plot combine in this psychological thriller set in Budapest.
Reader Reviews

The Story of Arthur Truluv
by Elizabeth Berg

An emotionally powerful novel from New York Times bestselling author Elizabeth Berg.
Reader Reviews
Members read and review books before they're published. See what they'll be reviewing soon.
Discuss this book

History of Wolves

Winner of the McGinnis-Ritchie award for its first chapter, Emily Fridlund's propulsive and gorgeously written History of Wolves introduces a new writer of enormous range and ...
Win this book!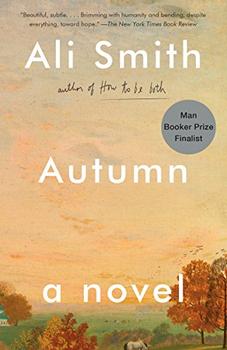 Autumn by Ali Smith
One of the New York Times 10 Best Books of the Year, and a Man Booker Prize Finalist
Word Play
The Big Holiday Wordplay: $400+ in Prizes
Book Club Recommendations
Give a BookBrowse Membership
A BookBrowse Membership is the ideal gift for your book loving friends and family.
Your guide toexceptional books
BookBrowse seeks out and recommends books that we believe to be best in class. Books that will whisk you to faraway places and times, that will expand your mind and challenge you -- the kinds of books you just can't wait to tell your friends about.