Books with more than 500 pages!
Books With 500+ Pages
Total books found: 383
Page 1 of 8
Sorry, Books With 500+ Pages is a members-only category. Therefore, the results have been limited to 3 books. If you are a member, please sign in; if not, explore the many benefits of membership here.
The reviewer of each book decides which categories it belongs in - but we're only human, mistakes happen. If you see a book that you think is in the wrong place, tell us!
Support BookBrowse
Become a Member and discover books that entertain, engage & enlighten!
Book Discussion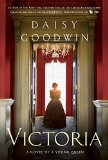 First Impressions
Rise
by Cara Brookins

How a house built a family. An inspiring real-life story.

Lillian Boxfish Takes a Walk
by Kathleen Rooney

"Effervescent with verve, wit, and heart" - Booklist, starred review
Win this book!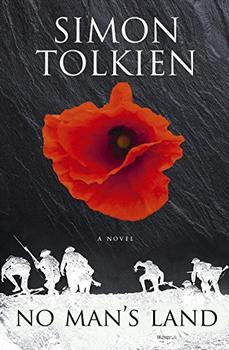 No Man's Land
by Simon Tolkien
Inspired by the experiences of his grandfather, J. R. R. Tolkien, during World War I.
Editor's Choice
The Sellout
by Paul Beatty Paul Beatty's The Sellout was one of those books that flew somewhat under the radar when it was...

Ruler of the Night
by David Morrell Amateur sleuth Thomas De Quincey is back in a mystery set in Victorian England. This time, he and ...

A List of Cages
by Robin Roe Robin Roe has written one helluva young adult debut novel. Alternating first person narratives by a ...
Word Play
Solve this clue:
and be entered to win..
Books that


entertain,
engage
& enlighten


Visitors can view some of BookBrowse for free. Full access is for members only.