Book reviews & excerpts from exceptional books set mainly in the 17th Century, or earlier.
17th Century or Earlier
Recommended books found: 141
Page 1 of 3
Sorry, 17th Century or Earlier is a members-only category. Therefore, the results have been limited to 3 books. If you are a member, please sign in; if not, explore the many benefits of membership here.
The reviewer of each book decides which categories it belongs in - but we're only human, mistakes happen. If you see a book that you think is in the wrong place, tell us!
Join BookBrowse
Become a Member and discover books that entertain, engage & enlighten.
Readers Recommend
The Widow Queen
by Elzbieta Cherezinska

The epic story of an 11th century Polish queen whose life and name were all but forgotten until now.

Reader Reviews

Of Women and Salt
by Gabriela Garcia

A kaleidoscopic portrait of generations of women from a 19th-century Cuban cigar factory to the present day.

Reader Reviews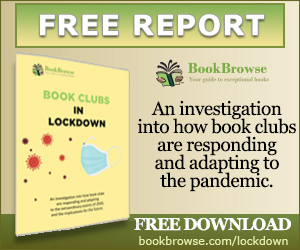 Win This Book!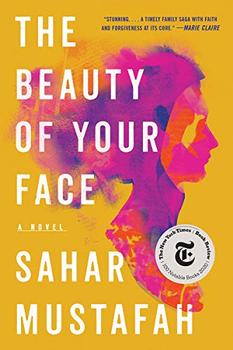 A New York Times Notable Book of 2020
"Stunning.… A timely family saga with faith and forgiveness at its core."
―Marie Claire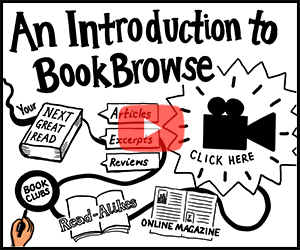 Wordplay
Solve this clue:
and be entered to win..
Books that


entertain,
engage
& enlighten


Visitors can view some of BookBrowse for free. Full access is for members only.