Book reviews& excerpts from exceptional translated from a language other than English.
Books in Translation
Total books found: 110
Page 1 of 3
Sorry, Books in Translation is a members-only category. Therefore, the results have been limited to 3 books. If you are a member, please sign in; if not, explore the many benefits of membership here.
The reviewer of each book decides which categories it belongs in - but we're only human, mistakes happen. If you see a book that you think is in the wrong place, tell us!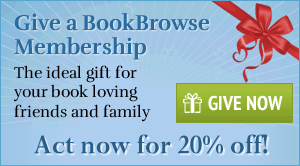 Support BookBrowse
Become a Member and discover books that entertain, engage & enlighten!
Book Discussion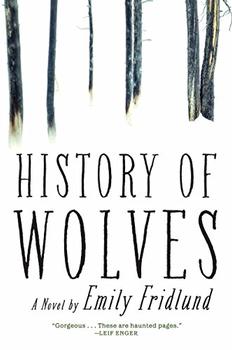 First Impressions
The Story of Arthur Truluv
by Elizabeth Berg

An emotionally powerful novel from New York Times bestselling author Elizabeth Berg.
Reader Reviews
Win this book!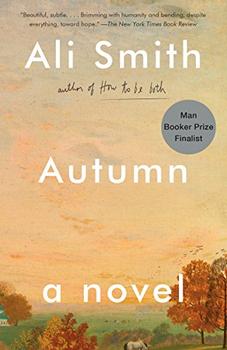 Autumn by Ali Smith
One of the New York Times 10 Best Books of the Year, and a Man Booker Prize Finalist
Word Play
The Big Holiday Wordplay: $400+ in Prizes
Books that


entertain,
engage
& enlighten


Visitors can view some of BookBrowse for free. Full access is for members only.