Exceptional novels for adults written from a child's perspective
Adult Books From A Child's Perspective
Total books found: 150
Page 1 of 3
Sorry, Adult Books From A Child's Perspective is a members-only category. Therefore, the results have been limited to 3 books. If you are a member, please sign in; if not, explore the many benefits of membership here.
The reviewer of each book decides which categories it belongs in - but we're only human, mistakes happen. If you see a book that you think is in the wrong place, tell us!
Support BookBrowse
Become a Member and discover books that entertain, engage & enlighten!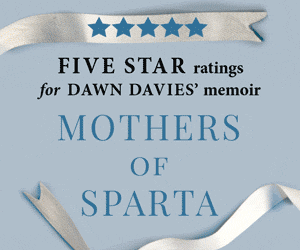 Book Discussion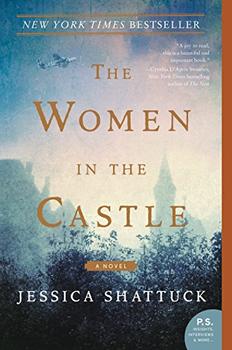 First Impressions
Force of Nature
by Jane Harper

A riveting, tension-driven thriller from the New York Times bestselling author of The Dry.
Reader Reviews

Next Year in Havana
by Chanel Cleeton

a Cuban-American woman travels to Havana, where she finds a family secret hidden since the revolution.
Reader Reviews
Win this book!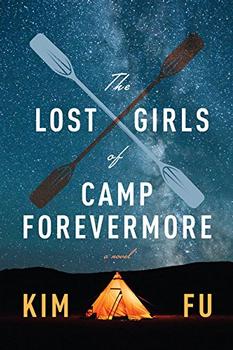 The Lost Girls of Camp Forevermore
A gripping novel from the award-winning author of For Today I Am a Boy.
Word Play
Solve this clue:
and be entered to win..
Books that


entertain,
engage
& enlighten


Visitors can view some of BookBrowse for free. Full access is for members only.