Book reviews & excerpts from exceptional books set mainly in the 1920s and 1930s.
1920s & '30s
Total books found: 104
Page 1 of 2
Sorry, 1920s & '30s is a members-only category. Therefore, the results have been limited to 3 books. If you are a member, please sign in; if not, explore the many benefits of membership here.
The reviewer of each book decides which categories it belongs in - but we're only human, mistakes happen. If you see a book that you think is in the wrong place, tell us!
Support BookBrowse
Become a Member and discover books that entertain, engage & enlighten!
Editor's Choice
The Noise of Time
by Julian Barnes Confession: I do two terrible – some say unforgivable – things while reading a book. First...

Smoke
by Dan Vyleta In Dan Vyleta's universe, set in an alternate Victorian England, people engaging in sinful thought ...

Golden Hill
by Francis Spufford Spufford brings American history to raucous life through the story of Mr. Richard Smith, a ...
Win this book!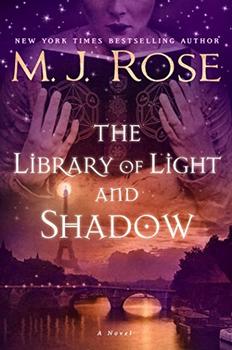 The Library of Light and Shadow by M.J. Rose
"Possibly her best yet. A sensuous, sumptuous, and spellbinding novel." - Kirkus Reviews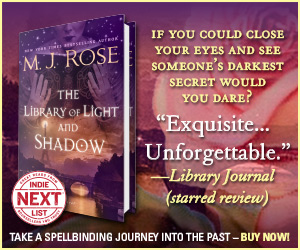 First Impressions
The Almost Sisters
by Joshilyn Jackson

A powerful, emotionally resonant novel of the South.
Reader Reviews
Word Play
Solve this clue:
and be entered to win..
Book Discussion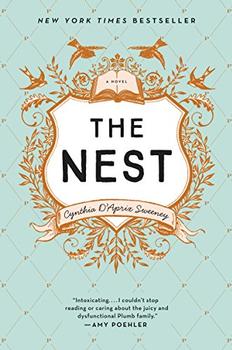 Books that


entertain,
engage
& enlighten


Visitors can view some of BookBrowse for free. Full access is for members only.