Book reviews & excerpts from exceptional books set mainly in the 17th Century, or earlier.
17th Century or Earlier
Total books found: 124
Page 1 of 3
Sorry, 17th Century or Earlier is a members-only category. Therefore, the results have been limited to 3 books. If you are a member, please sign in; if not, explore the many benefits of membership here.
The reviewer of each book decides which categories it belongs in - but we're only human, mistakes happen. If you see a book that you think is in the wrong place, tell us!
Support BookBrowse
Become a Member and discover books that entertain, engage & enlighten!
Editor's Choice
Rebellion
by Molly Patterson Rebellion overlays the stories of four women, spanning a century and the globe in their wide ...

Genuine Fraud
by E Lockhart Do we ever really know who our friends are? Or what the truth is? After all, truth, like beauty is ...

Jumping at Shadows
by Sasha Abramsky In September 2015, fourteen-year old Ahmed Mohamed was thrust into the national spotlight when the ...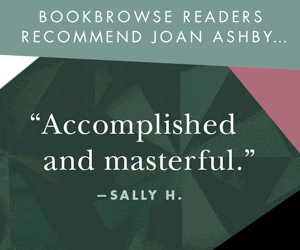 Book Discussion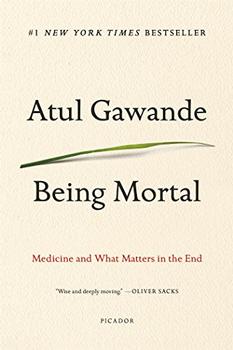 First Impressions
Love and Other Consolation Prizes
by Jamie Ford

Inspired by a true story, about a boy whose life is transformed at Seattle's epic 1909 World's Fair.
Reader Reviews

The Twelve-Mile Straight
by Eleanor Henderson

An audacious epic set in rural Georgia during the years of the Depression and Prohibition.
Reader Reviews
Win this book!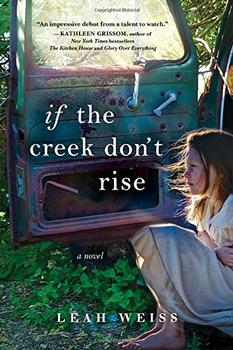 If the Creek Don't Rise If the Creek Don't Rise
A debut novel bursting with heart, honesty, and homegrown grit.
Word Play
Solve this clue:
and be entered to win..
Books that


entertain,
engage
& enlighten


Visitors can view some of BookBrowse for free. Full access is for members only.