Books by   Wann, de Graaf, Naylor, plus links to author biography, book summaries, excerpts and reviews
Join BookBrowse
and discover exceptional books
for just $3.75 per month.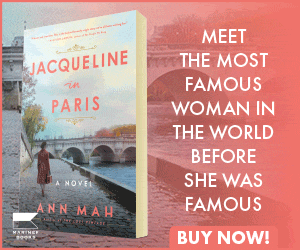 Members Recommend
Book Club Giveaway!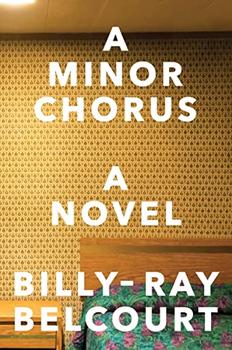 A Minor Chorus
A debut novel from a rising literary star that brings the modern queer and Indigenous experience into sharp relief.
Wordplay
Solve this clue:
and be entered to win..
Your guide toexceptional books
BookBrowse seeks out and recommends the best in contemporary fiction and nonfiction—books that not only engage and entertain but also deepen our understanding of ourselves and the world around us.