Books by   Wann, de Graaf, Naylor, plus links to author biography, book summaries, excerpts and reviews
Join BookBrowse
Become a Member and discover books that entertain, engage & enlighten.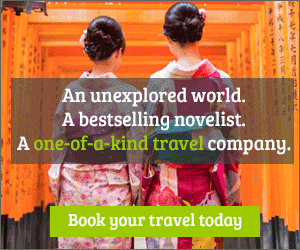 Readers Recommend
The Northern Reach
by W.S. Winslow

A heart-wrenching first novel about the power of place and family ties, the stories we tell and the burden of those we hide.

Reader Reviews

Smalltime
by Russell Shorto

Family secrets emerge as a best-selling author dives into the history of the mob in small-town America.

Reader Reviews
Win This Book!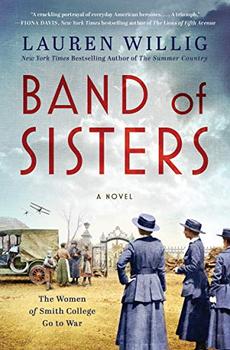 Band of Sisters
by Lauren Willig
"A crackling portrayal of everyday American heroines…A triumph."
— Fiona Davis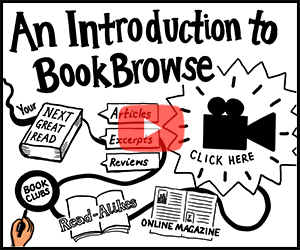 Wordplay
Solve this clue:
and be entered to win..
Books that


entertain,
engage
& enlighten


Visitors can view some of BookBrowse for free. Full access is for members only.
Your guide toexceptional books
BookBrowse seeks out and recommends the best in contemporary fiction and nonfiction—books that not only engage and entertain but also deepen our understanding of ourselves and the world around us.