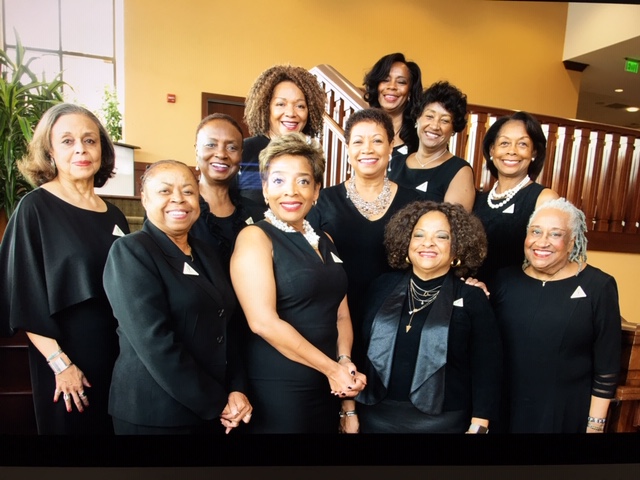 Book Club Interview
Located in Newark, NJ, Joyce Harley launched the Bibliophiles 30 years ago because of Toni Morrison's book Beloved and a deep desire to share its affect on her. It is now the oldest, continuously operating, incorporated Black Book Club in America!
Book Clubs at BookBrowse...
How can we help?
BookBrowse offers resources for book clubs, including advice, reading guides, and book club Q&As. You can also join other BookBrowsers to discuss books online.