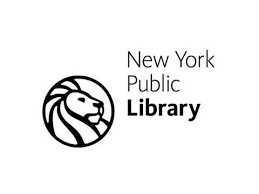 Many thanks to Michelle Lee, of NYPL's Riverside Library, who tells us about their Grow Up Work Fashion Lending Library!

Can you please tell us a bit about the Grow Up Work Fashion Lending Library? What is it? To whom is it available?

This program lets any teen or adult who has a New York Public Library card with low (below $15) or no fines borrow a tie, briefcase or handbag for job interviews, prom, graduation or other special events. Items may be borrowed once for a three-week loan period, and must be returned in-person to the Riverside Library staff. The late fee is $.25 a day per item. The replacement fee for ties is $25 and varies for briefcases and handbags.