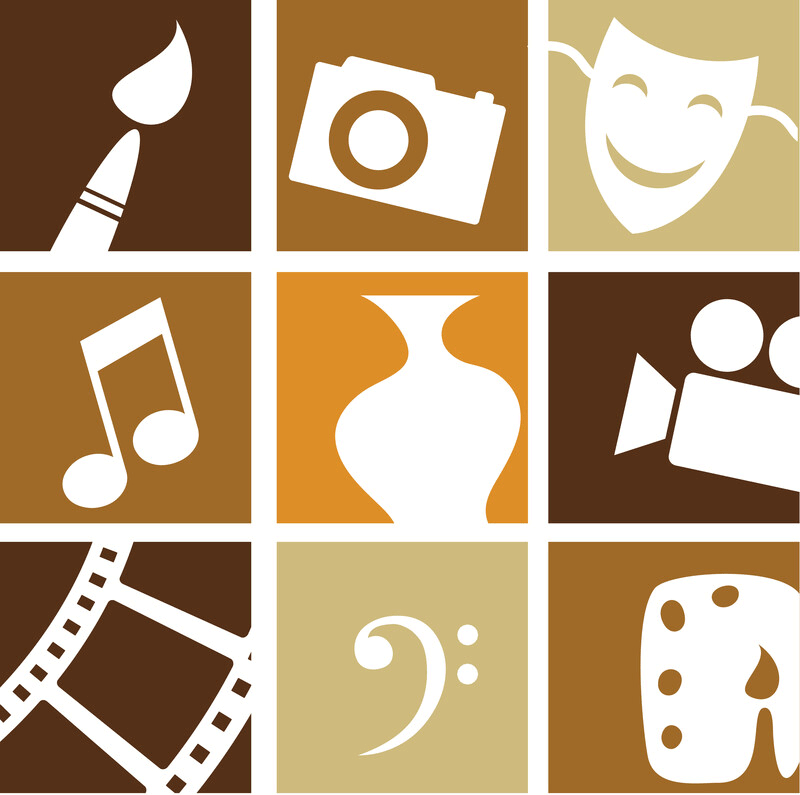 Each week, we're sharing cultural experiences you can access from home during the pandemic, such as online concerts, theater and art.

This week we suggest you explore the rich history of Indian dance with a short introductory video mostly focused on the Bharatanatyam tradition, one of eight dance styles recognized by India's National Academy of Music, Dance and Drama. Sometimes written as one word, sometimes two, Bharata natyam is a modern descriptor consisting of the first letters of bhava (emotions), raga (melody) and tala (rhythm), coupled with natya, the Sanskrit word for dance. With its roots in the southern state of Tamil Nadu, it is generally considered the oldest classical dance style in India, dating back to at least the 2nd century AD. There are many amazing performances available on YouTube including this.

Conventionally, Bharata natyam was a solo dance performed by women used to illustrate stories from the Hindu religious texts. Then, in 1910, the colonial British government banned temple dancing and the Indian community pushed back, embracing the form and expanding it outside the temples and across the country. Today, Bharatanatyam is a staple of popular dance and Bollywood movies, for example the 2016 time-traveling romance Baar Baar Dekho (Look Again and Again) which earned over 55 crore (US$650) at the box office. If you're in the mood to give Bollywood dance a go yourself, try this Bollywood dance workout!