Joy Fielding Author Biography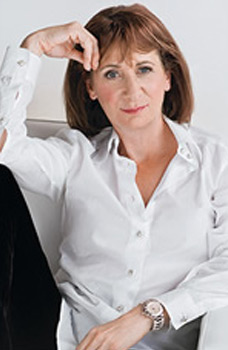 Joy Fielding submitted her first story to Jack and Jill when she was eight years old, and the story was rejected. At twelve, she wrote her first TV script, the story of a twelve-year-old girl who murders her parents. Like the magazine story, it, too was rejected, but the thought of it caused her parents many a sleepless night. In her last year of high school her English teacher announced to the class that Joy Fielding was going to be a writer, though she hadn't decided that yet for herself.

At the University of Toronto, Fielding decided she wanted to be an actress. She performed in numerous campus productions and starred in the student movie, "Winter Kept Us Warm", a fixture on the art house circuit even today. After she graduated from the University of Toronto in 1966, with a BA in ...
... Full Biography
Author Interview
Link to Joy Fielding's Website