Jane Green Author Biography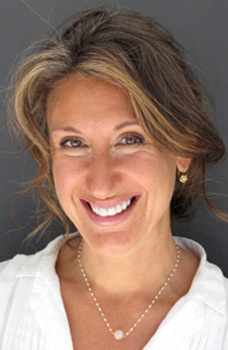 Jane Green (born May 31, 1968), is the pen name of Jane Green Warburg, an English author of women's novels, who is viewed by many as a founder of the "Chick Lit" Genre.

Jane worked for many years as a journalist, writing women's features for The Daily Express, The Daily Mail, Cosmopolitan and others, with occasional forays into public relations for film, television, and the odd celebrity. The author of many bestselling novels, including Straight Talking, Jemima J, Mr. Maybe, Bookends, and Babyville.

Jane lives outside New York City with her husband and children.