Greg Bear Author Biography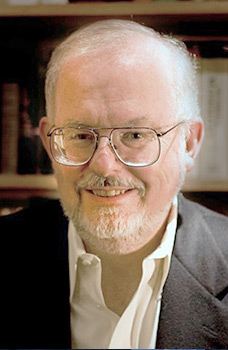 Greg Bear was born in San Diego, California, on August 20th, 1951, to Wilma M. and Dale F. Bear. His father was in the navy so as a child he had traveled extensively to Japan, the Philippines and Alaska, as well as touring various parts of the United States.

He completed his first short story at the age of 10 while living in Alaska. At age thirteen or fourteen he began to submit stories to magazines, and at fifteen he sold his first short short to Robert Lowndes' Famous Science Fiction magazine, but it didn't appear in print until he was sixteen years old. It took five years to sell his next story, but by the time he was twenty-three he was selling regularly. He completed his first novel when he was nineteen but it was not published until 13 years later (having been...
... Full Biography
Author Interview
Link to Greg Bear's Website